I ordered these cute
Chanel
nail decals a few weeks ago from
ebay
, and couldn't wait to try them out as soon as they arrived in the post the other day- at just £2.50 + free postage, it's a cheap and simple way to inject a little glamour into your life. I love to do my own nails and make them a little different, although these days there just doesn't seem to be enough hours in the day to dedicate the amount of time required to do such fiddly things. Therefore I treat it as a little luxury to be able to sit down and just focus on my nails one evening, and try out something new. I also ordered some sweet little swallow designs from the same seller, so I'll be posting how those ones went as soon as these beauties wear off (which unfortunately, working in retail, will be pretty soon!).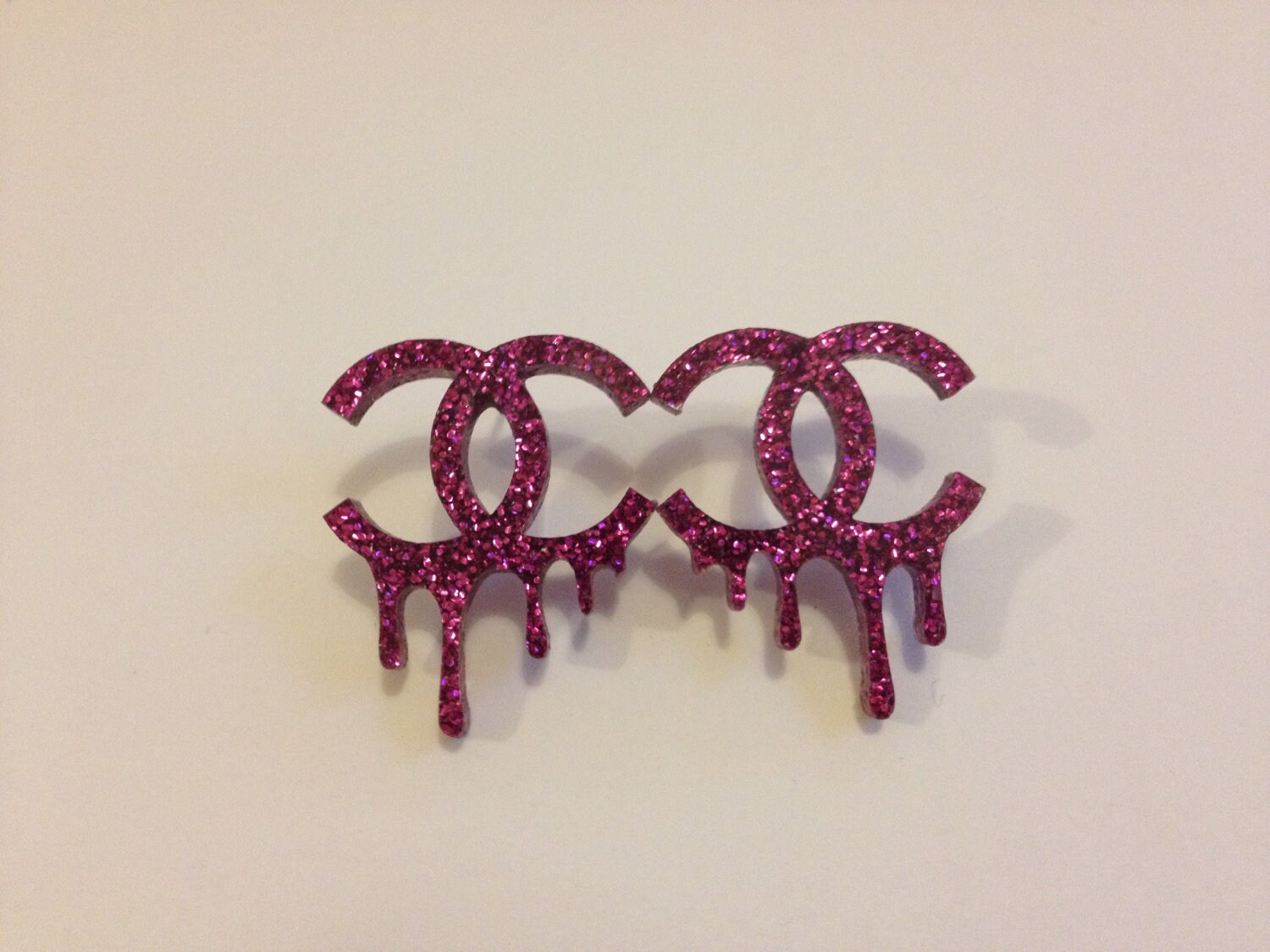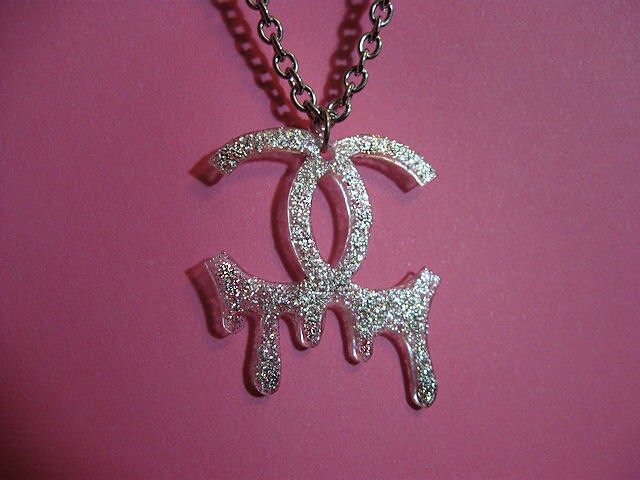 Jewellery from Etsy.com
While I was dreaming in the land of Chanel, I hopped over to the website for a little bit of wistful wishing, and came across the video for the SS 12/13 Cruise collection - and it is just
delicious
with gorgeous pastel hues, spectacular jewels and the enigmatic music really encapsulates a fairy-tale essence. I simply adore the little double C tattoos on the models' cheeks...no doubt these will be tried out at A/W 13
Fashion Week
by a few of the fashpack in Feb! Watch this space...
What are your thoughts on the 'dripping' Chanel logo? A fresh take on the iconic symbol? Or stick to the classic...?